Due to budget cuts, the Alaska Grown Source Book will not have a 2016-2017 print version.
This year, we are going to update the online version of the Source Book to include more information. This version of the Source Book will hopefully launch end of spring/early summer this year.
You can submit and update your listings information at any time now that the Source Book is completely online.
If you want to update your listing, please feel free to email me the information you would like changed/added/removed from your previous listing.
Thank you,
Jacquelyn Schade
State Survey Coordinator
1800 Glenn Hwy, Ste 12
Palmer, AK 99645
(907) 761-3858
Jacquelyn.Schade@alaska.gov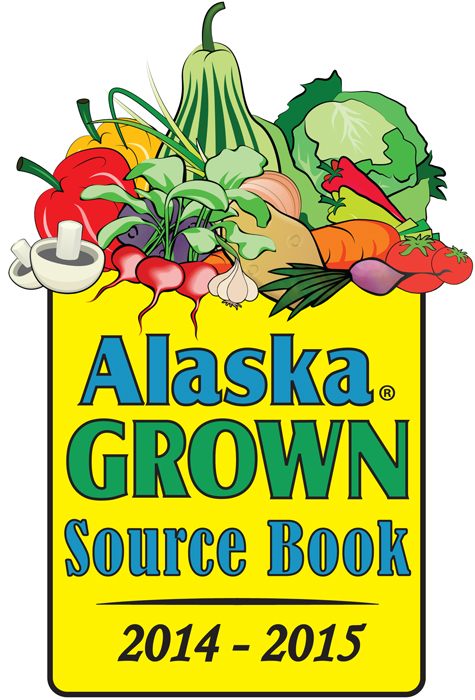 http://dnr.alaska.gov/ag/sourcebook/sourcebookindex2014.html